Essential Oils.
A New Way Of Living.
Digestizen
A wonderful companion to aid in the digestion of food, soothe occasional upset stomachs, and reduce uncomfortable gas and bloating.
OnGuard
Can be used on surfaces throughout the home as a non-toxic cleaner. When diffused, On Guard provides
a pure and uplifting aroma.
InTune Roll On
For focus, clarity, clear thinking
and great for children to help then focus and stay calm. Always people seeking this.
Yarrow/Pom
Being a combination of Botanical
and essential oils - helps maintain good cellular health.
A unique product.
We are a community whose primary focus is to teach and empower people how-to use essential oils in their every day life.
We believe in personal development and fitness of the mind and body. We love to encourage people to switch their awareness into their bodies so they can learn how to make their body perform at optimum health. We love to teach people how to make a positive difference in their own lives.
The Oils
We work with and promote doTERRA essential oils. A company dedicated to ethically producing 100% pure natural oils, with the highest grade of potency and purity we have ever experienced.
Essential oils can be used to support a natural, holistic lifestyle or provide relief from stress in an on-the-go lifestyle. They can enhance relaxation and provide relief from stress and anxiety, enhance sleep, assist respiratory conditions, support conception and pregnancy, provide effective pain relief, enhance focus and concentration, increase immunity, support your beauty and skincare routine, cleanse and detoxify the body, support digestion and be used to enhance flavour in cooking.
The best quality essential oils are 100% pure natural aromatic compounds carefully extracted from plants. When using the right brand, they are 100% natural and pure, contain no side effects and are fifty to seventy times more powerful than herbs themselves. So concentrated that one drop of peppermint essential oil is equal to 28 cups of peppermint tea.
Popular Rituals
Is this your first time looking into essential oils? We have the ultimate beginners guide to get you started! To get your brain ticking, check out our most popular staff rituals. Also check out our How-to Guide for home remedies, and Sign Up to receive a complimentary introductory pack, with information tailored perfectly to your interests.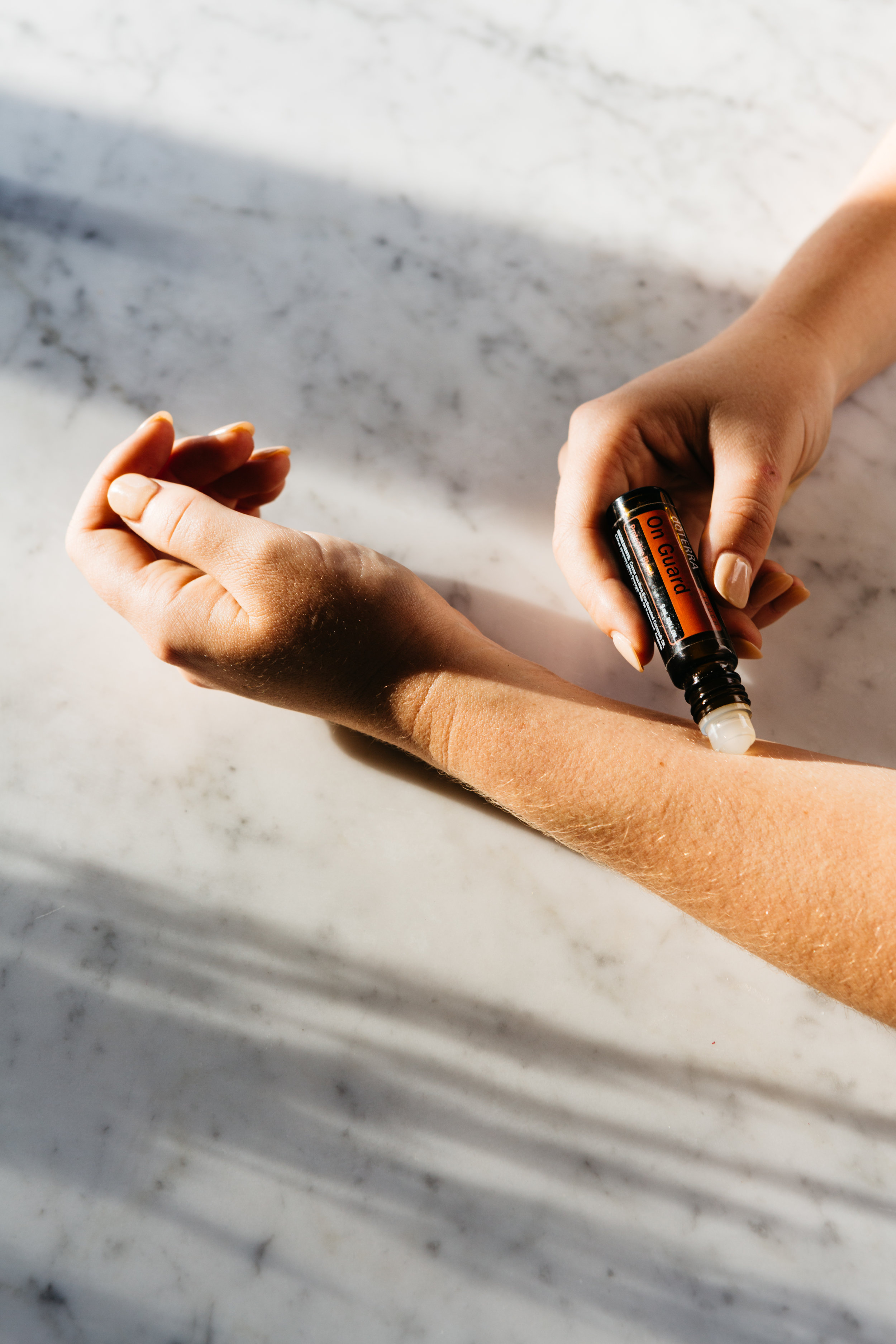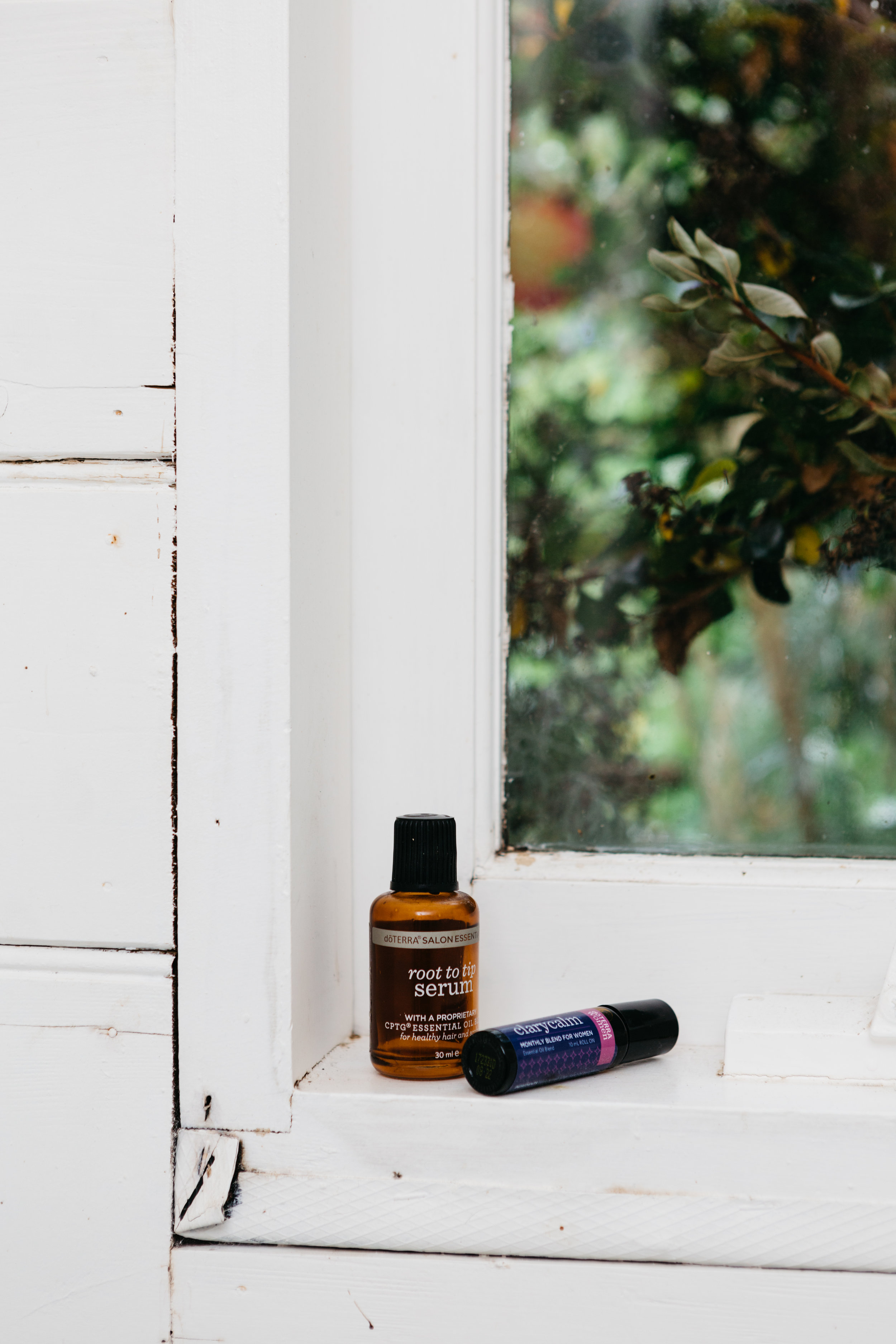 Crystal Mist & Essence Blending - with Essential Oils

MELBOURNE, VIC
AUGUST 28, 2018
Crystal Mist & Essence Blending - with Essential Oils

MELBOURNE, VIC
September 2, 2018
Essential Oil Blending - Create Your Own DIY Oil Blend/Scent

Melbourne, VIC
september 6, 2018
SIGN UP TO ESSENTIAL FLOW TO RECEIVE YOUR COMPLIMENTARY OIL LOVERS KIT - AN INTRODUCTORY GUIDE TO STARTING WITH ESSENTIAL OILS.
TELL US YOUR INTERESTS SO WE CAN TAILER INFORMATION, JUST FOR YOU!